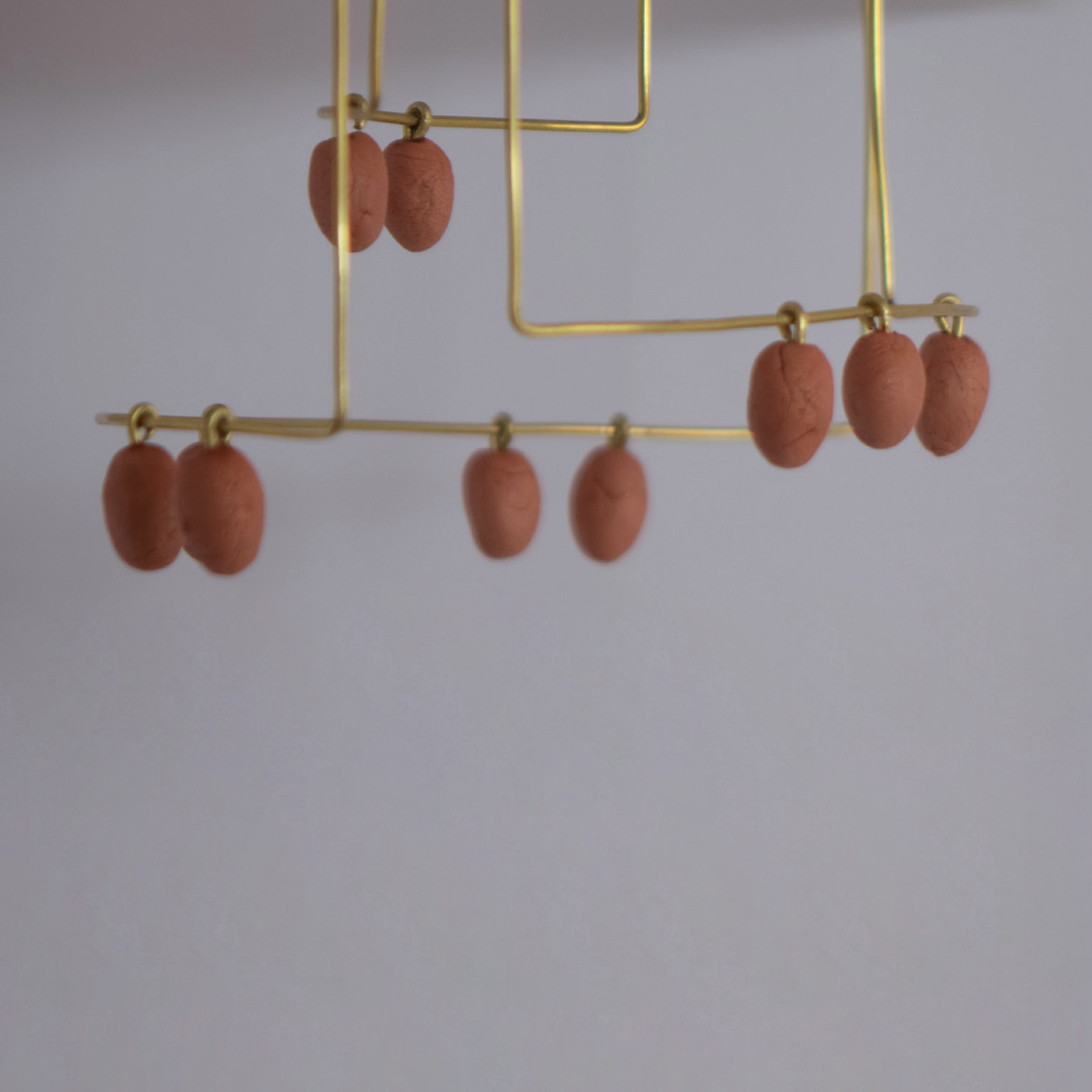 Fabraca Studios was founded in 2015. It started out as a company that designs and manufactures custom-made lighting solutions for commercial and residential projects.
All our products are designed in the studio. Our clients are sometimes interested in a product that we have already created, and other times they ask for a custom lighting solution.  As the company grew and made more contacts with architects and interior architects around the Middle East, our studio decided to create a technical lighting collection that could be used in any space whatsoever.
Our website acts as a vitrine, showcasing a selection of product and projects. To access our full product/project catalogue, please email us at [email protected]. Every project results in a series of products. They can be used as they are, or they can be modified according to your project's specific needs.