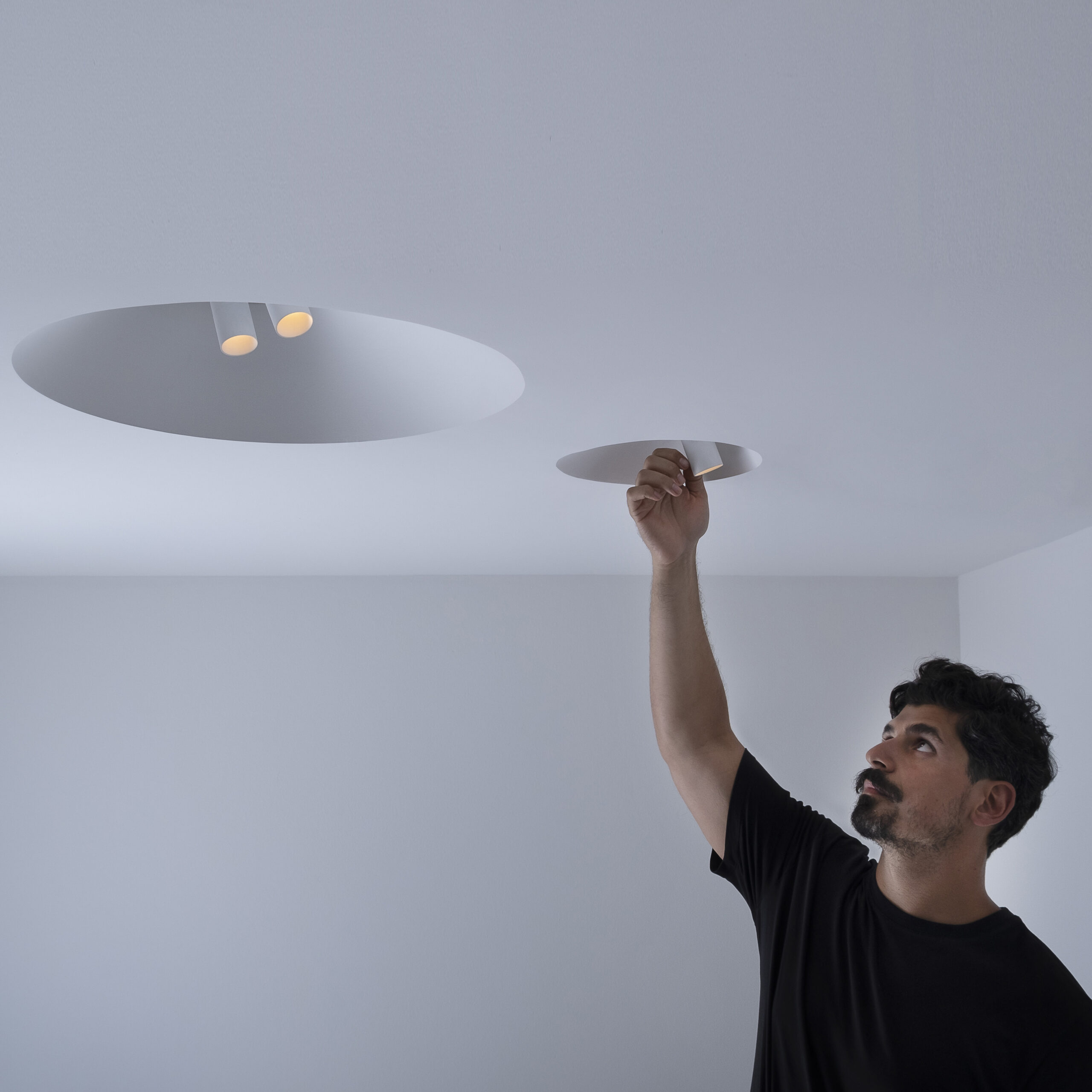 Fabraca Studios is a collaboration between designer and craftsman that combines vision and skill, resulting in a merge of contemporary aesthetics and traditional savoir-faire.
Founded by architect Samer Saadeh, Fabraca Studios is specialized in designing and manufacturing bespoke lighting and furniture, and have worked on projects all over Europe and the Middle East.
Working from Beirut's Industrial City, Fabraca collaborates with various workshops, learning age-old techniques, aiming ultimately to revive and rely on the community, creating a symbiotic relationship between design and craftsmanship.
A sensitive approach to skillset, materials and research – our projects are the final output of our environment and our process. Everything we are and everything we do manifests in a comprehensive and functional relationship between light, object and space across every site we take on.